Hamed Moghaddam, Managing Partner
Hamed Moghaddam heads Hermes' Technology Investment Banking Group. Mr. Moghaddam has over 19 years of experience in investment banking, having executed 60 transactions valued at $1.9 billion, including public and private financings, mergers and acquisitions and advisory assignments.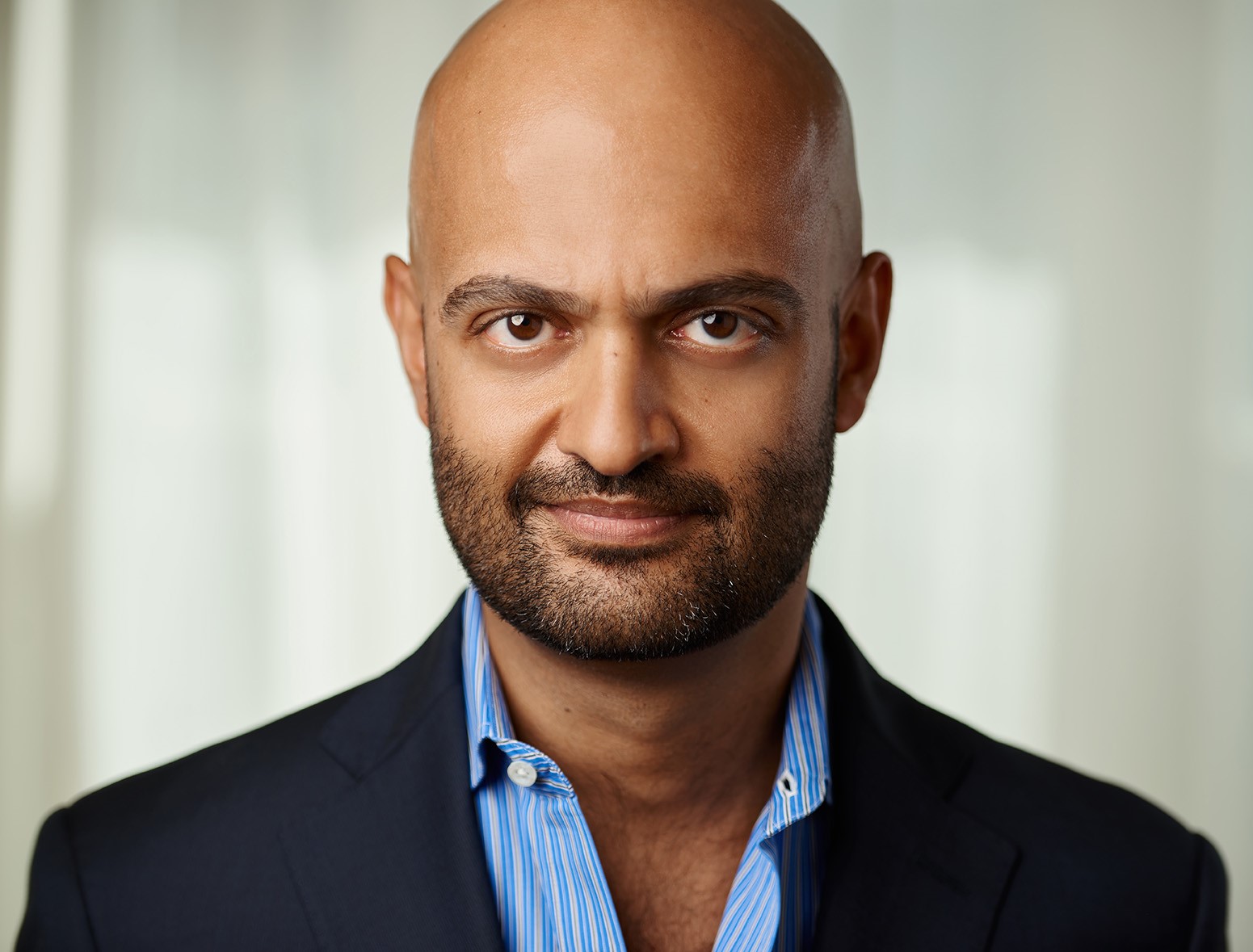 Mr. Moghaddam was previously head of the technology investment banking practice at Susquehanna International Group (SIG). Prior to joining SIG in 2006, Mr. Moghaddam served for five years as a member of BMO Capital Markets' Media, Communications and Technology Investment Banking team in New York, where he focused on technology and communications companies. Prior to joining BMO, Mr. Moghaddam founded and operated a technology infrastructure services company.
Previously, he was an associate at Gerard Klauer Mattison's Investment Banking Group, which he joined in 1994, and a strategy research analyst at Gemini Consulting. He holds Bachelor of Arts degrees in Economics and Engineering from Brown University.